Did You Know? Fun (and important) Facts about Document Destruction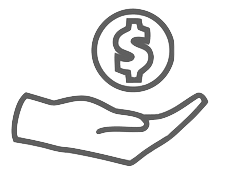 BudgetShred beats out area competitors on cost, and convenience.
BudgetShred is affordable and you will never acquire any hidden or additional fees- ever. We offer compliant services, document disposal bins, and on-site pick up at no additional charge to you.  We keep our overhead low by shredding documents at our secure off-site facility.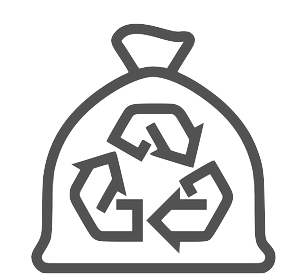 Not only is BudgetShred the cheapest shredding services company around, it is also eco-friendly. 
That is right- cheap and environmentally conscious. At BudgetShred we believe that the health of our planet is important and we do our part in protecting it for future generations. We recycle 100% of our shredded paper products and offer ethical disposal and recycling of dangerous e-waste.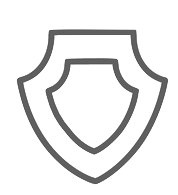 BudgetShred is owned and operated by USA Veterans. 
Both of our owners are combat tested veterans of the United States Military. We take your security and confidentiality seriously. We constantly reevaluate our business in order to provide the most secure, cost-effective and convenient document destruction in the Baltimore and Washington DC metro area.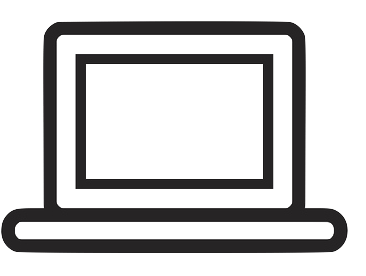 BudgetShred Offers Secure Digital Destruction Services
Businesses are operating with less and less of a paper trail. While this is great for the environment, it leaves business owners with the question of how to properly destroy digital records stored on old our outdated computers. BudgetShred offers secure destruction of digital files and offers removal and recycling services for old equipment and electronics.
Give us a call at (888) 669-7997, or request an instant quote online today.