One Time Purge Services An Overview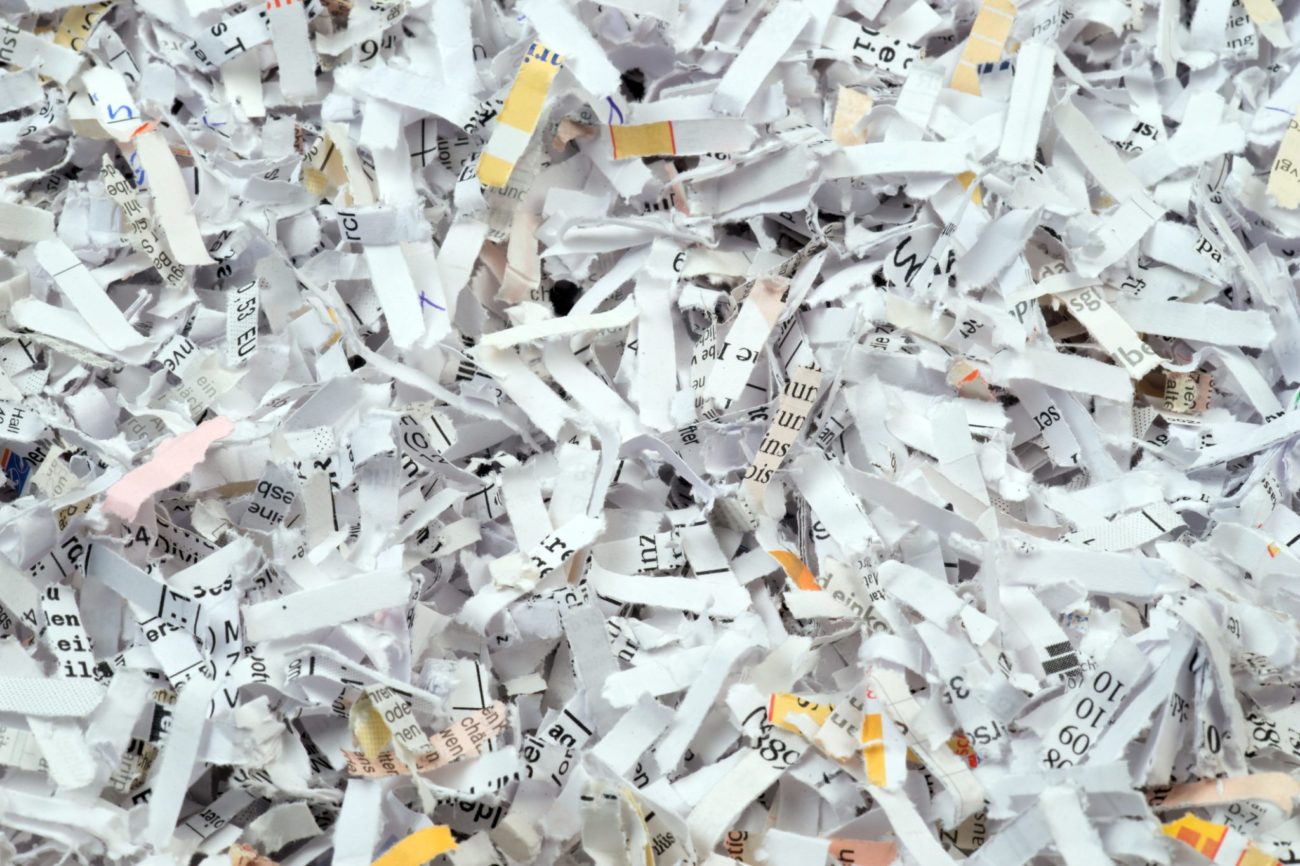 BudgetShred offers one-time purging services for files, documents, and office equipment for business and residences in Baltimore, MD, Washington, DC and all of Northern, VA. For clients looking to purge outdated files or digital media, BudgetShred offers certified paper shredding and recycling services.
Whether for business or home, BudgetShred will send their bonded drivers to your location to pick up unwanted documents. Our GPS tracked and locked trucks will transfer your files to the secure shredding facility closest to your location. All documents are shredded onsite and the process is overseen by one of our founders and owners- who are ex-military veterans. Once your files have been destroyed, you will receive a Certified document of Destruction.